We appreciate your interest in Sandhills Habitat Veterans Build. Habitat is partnering with a local veteran, Jessica Anderson, to build a home for her family of three in Carthage. Jessica will  purchase a home with a guaranteed affordable mortgage after she completes her 300 hours of sweat equity. She will be building homes beside other local volunteers and taking financial and home management classes to ensure her success. Veterans Guardian, our lead sponsor, has agreed to match every donation made to this build up to $35,000. Here is a chance to double the value of any size gift you choose to send to support the build. Construction supplies have skyrocketed and we need to offset the cost of building to keep our homes affordable!
The National Low Income Housing Coalition finds that 2.5 million veterans heading households are at least 55 years of age. Of those 2.5 million veterans, 24% have housing cost burdens. Unlike our older civilians, our older veterans are more likely to have a disability which may require home modifications, health and other supportive services as they age.
Our female veteran population is in need, as well. According to a report by the National Housing Conference, nearly half of our veterans who are single mothers spend more than 30 percent of their income on housing. Our female veterans face significant economic and housing challenges and are particularly vulnerable to housing cost burdens compared with our overall veteran population.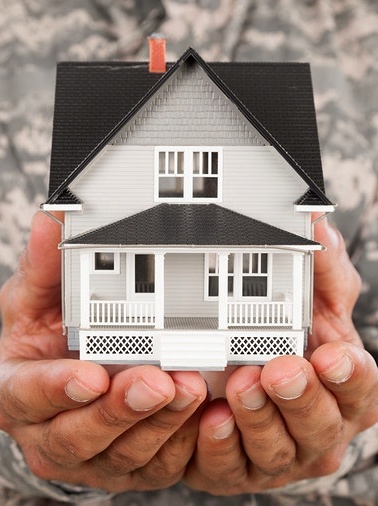 Habitat celebrates "Walls Up" on Saturday. November 13th and is currently taking reservations for teams of 10 or more.
Meet Our Veteran Homeowner In Progress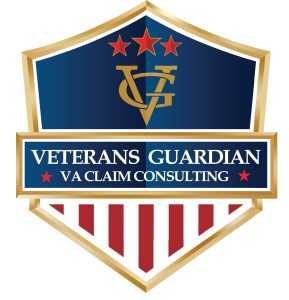 "Our mission is to help Veterans attain the VA Disability Rating they are eligible for as a result of their honorable service to the nation.
Our team is unapologetically patriotic. Our staff are experts in their field, determined in all that they do. We operate with a mission driven approach, as we realize our freedoms are courtesy of the 1% of Americans brave enough to sacrifice so much for the other 99%."
Meet our Habitat Veterans
The gratitude that we have for our active military members and veterans goes beyond words. Our country's military service members have stepped forward to protect every one of us in times of need. At Habitat, we are also proud to celebrate veterans' continued service who are building homes, working in the ReStore and improving our communities. As part of our program, we will be launching our "Veteran's Build" in 2021 and offering home repair services in Richmond, Hoke, and Moore County.
Additional Sponsors and Supporters