Myth 1: You're better off buying/Better off renting.
Both of these statements are false.  A good way to get the answer for yourself is to talk to a nonprofit housing counselor or take a first-time homebuyer education course.
Myth Buster 2 : You need to have 20% down to get a mortgage.
Today, the mortgage marketplace has more products and programs available for those with lower down payment funds. As well, many large lenders also offer strong incentives for first-time homebuyers, which also don't require the full 20% down payment.
Myth 3: You need perfect credit.
If you have a few dings on your credit report, you can still pursue homeownership. You can take steps to ensure your credit history is accurate and up-to-date, and talk to a nonprofit housing counseling agency. Know your credit score!
Learn what you can do now to prepare for a first time home purchase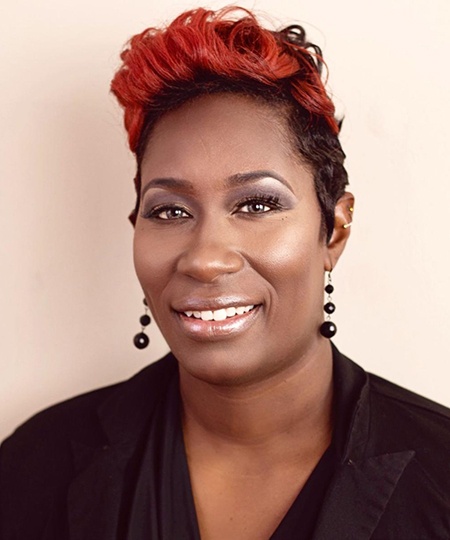 Fallon Brewington, Ed.D., CPTD
Chief Executive Officer at Boys & Girls Club of the Sandhills
I'm a former Vice President/City Executive for State Employees' Credit Union where I did mortgage lending.
I'm also a licensed Real Estate Broker and Personal Lines Insurance Agent which covers homeowners and renters' insurance.
"Live for today, but plan for tomorrow!"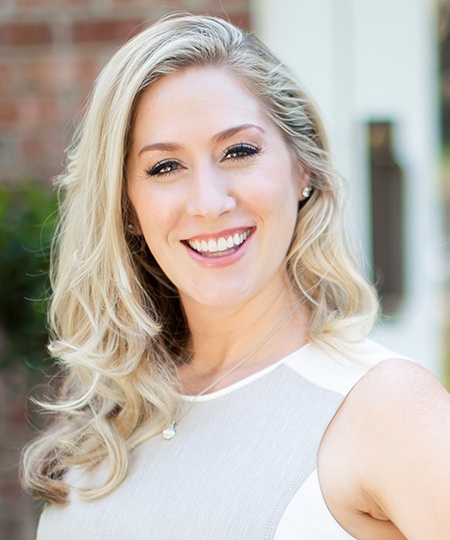 Karen Dulmage
Area Manager/ Vice President
Main Street Home Loans
I specialize in all things residential mortgage financing, but most enjoy working with First Time Home Buyers and educating all buyers on the home buying process.  I've been in lending for over twenty years and revel in making good things happen for others.
My hope is you'll leave knowing that home ownership is possible and we're here to help give you the tools to accomplish your goals.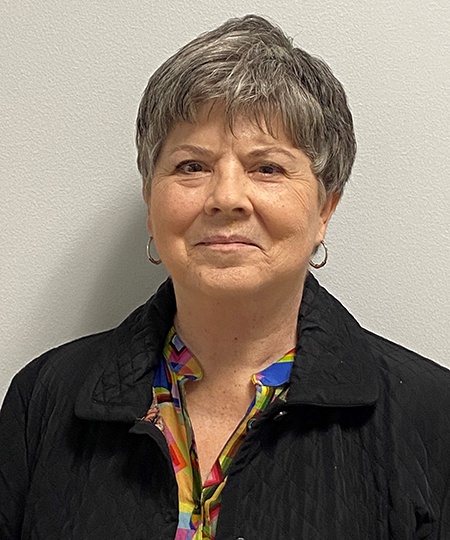 Maureen Gloster
Habitat Homeowners Services Committee
Mortgage Banker, Washington DC Metropolitan Area 40 years
VP, Bank of America, Retired
Area Operations Manager
Regional Credit Risk Manager
"Knowledge is power"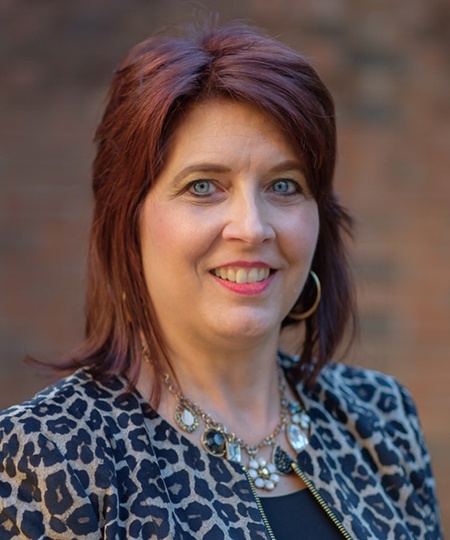 Lori Sickelbaugh
Assistant Director-RCM, Registration Services
FirstHealth
Lori has worked in a patient financial services leadership position over 30 years for healthcare providers in both NC and SC. She is currently an Assistant Director at FirstHealth of the Carolinas, responsible for Registration Services at all of the hospital locations.  Her passion has always been helping others and being a patient advocate.
"Medical debt can often be unexpected and overwhelming, but ignoring is it not the answer.  There are options available to assist in resolving a balance, most providers have Patient Financial Advocates that can help."