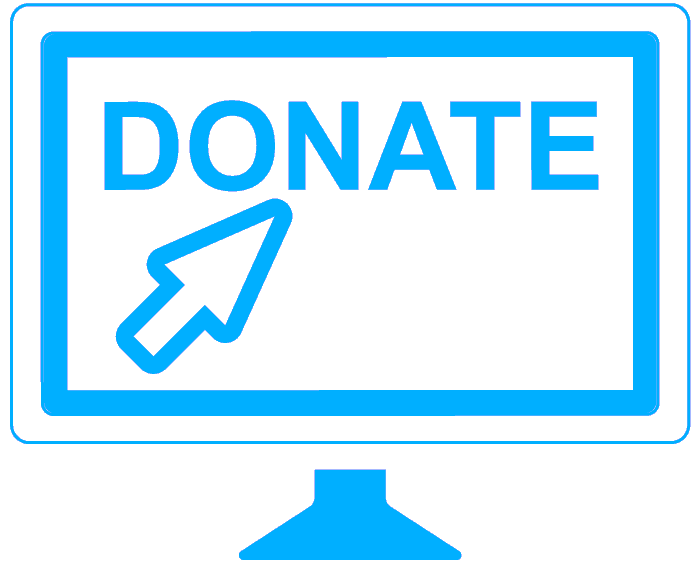 Online
PayPal is a convenient and secure way to make your gift via our website.
> Click to the right of the screen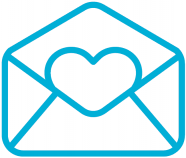 USPS Mail
Mail your Check to:
Habitat for Humanity of the NC Sandhills
2268 NC Highway 5
Aberdeen, NC 28315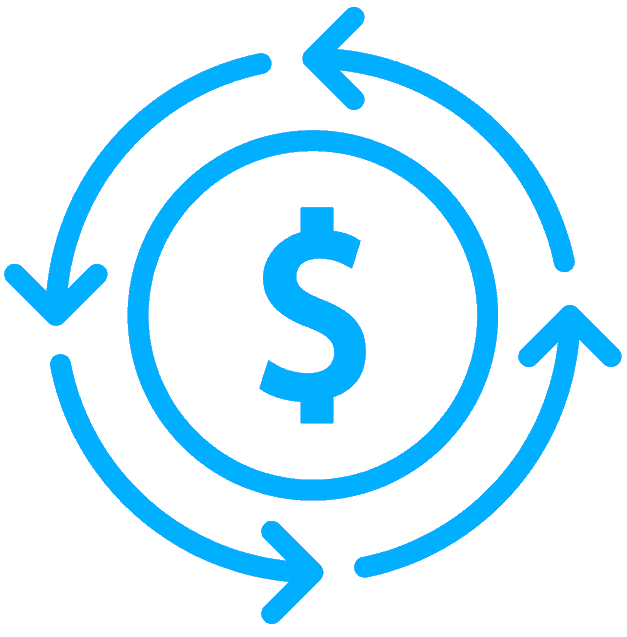 Recurring Gifts
Set up automatic monthly donation through our office. A steadfast way to budget your giving dollar.
Do You Like to Shop at Amazon.com?
AmazonSmile is a website operated by Amazon with the same products, prices, and shopping features as Amazon.com. The difference is that when you shop on AmazonSmile, the AmazonSmile Foundation will donate 0.5% of the purchase price of eligible products to the charitable organization of your choice.
It is as easy as1,2,3...
Step 1: Visit smile.amazon.com.
Step 2: Sign into Your Amazon Account.
Step 3: Select Your Habitat for Humanity of the NC Sandhills