Building a Legacy with Habitat
As property values increase, so does the cost of doing business as the number one builder of affordable housing in Moore County. As our population grows, so does our need for a robust workforce to work in our service industries, hospitals, and schools. Without affordable housing, attracting talent to help grow our businesses is hard. Habitat is determined to acquire enough land to secure the next 15 years of building 15 houses a year. With your help, we can create safe, energy-efficient homes for families partners who perform 300 hours of required "Sweat Equity" and pay a guaranteed affordable mortgage.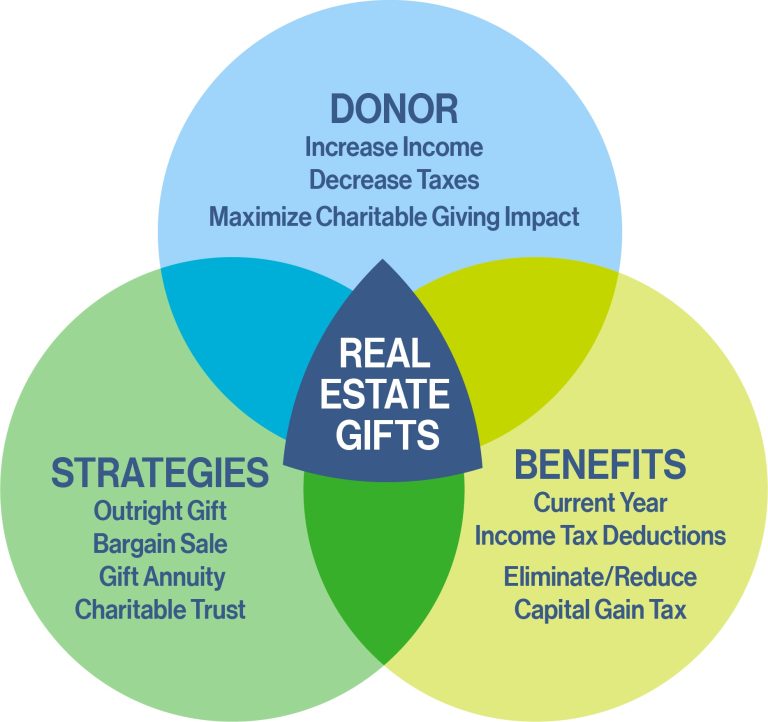 How Can You Benefit from donating or selling your land to Habitat?
Habitat provides a consultant to work with you, your advisors and real estate broker who can show you the benefits of a property gift. This confidential services is provided at no cost and there is no obligation to proceed. Habitat is committed to providing as much insight as we can so any gift in any amount meets your personal and financial needs and objectives. A first step would be to review the Real Property Gift Form and discuss it with our staff.
Please tell us more about your land offer.